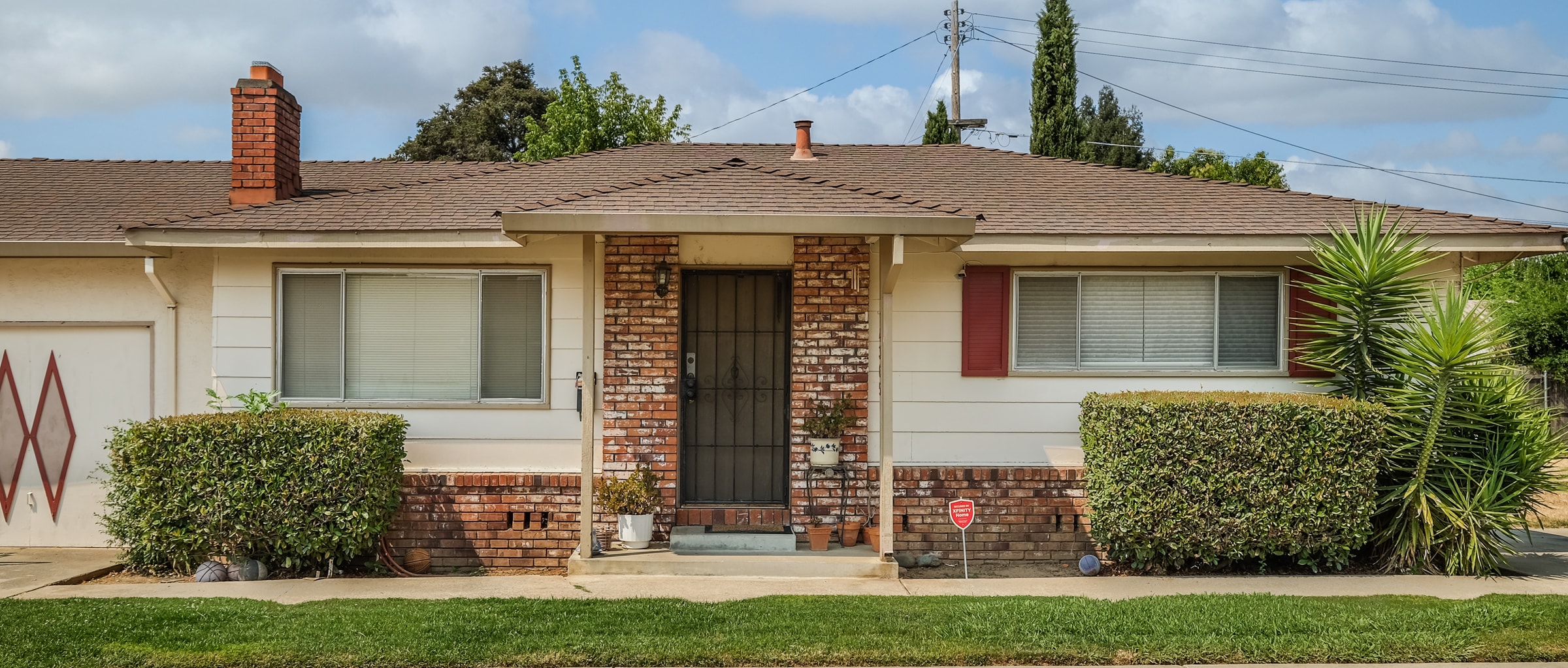 Resident Resources
Prospective Resident
Find Your Perfect Home
Hazell Realty Property Management is committed to providing a high-quality leasing experience to all our tenants. Maintaining satisfied tenants is our priority. Please read reviews from our past tenants for more information.
Current Residents
Resources to Make Your Stay Comfortable
Providing our current tenants with a satisfactory experience begins with our commitment to communication. Log in to our website via your phone or computer to pay your rent or submit a maintenance request and we will respond promptly.
Links and Resources